To advance the force of God's kingdom in the liberation of many from the rulership of darkness, raising fruitful disciples whose impact transcend their generation.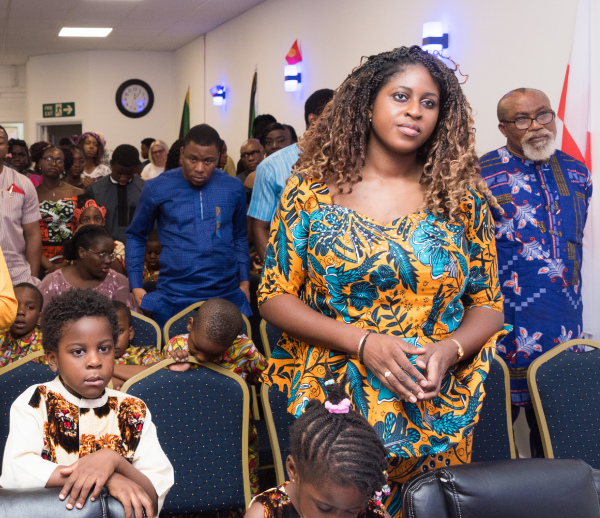 We have a kingdom first mindset and attitude to life and fellowship
We communicate Christ with boldness and are never afraid or ashamed to share our light and life in Christ no matter the cost.
We labour to build God's army of disciples who are consecrated, full of the Holy Ghost, aware of, and fully persuaded of the gifts, calling and the grace of God upon their lives for the fulfilment of divine mandate and the bringing of many to glory through devoted service to the call.
We reflect God's nature and bring the complete love of Christ to the community in which we exist, touching lives in meaningful ways that affect the whole community whether large of small, one person at a time.
We believe in the power of prayer to open every door and to rain God's kingdom down.
Consecration | Service | Excellence | Compassion | Tenacity