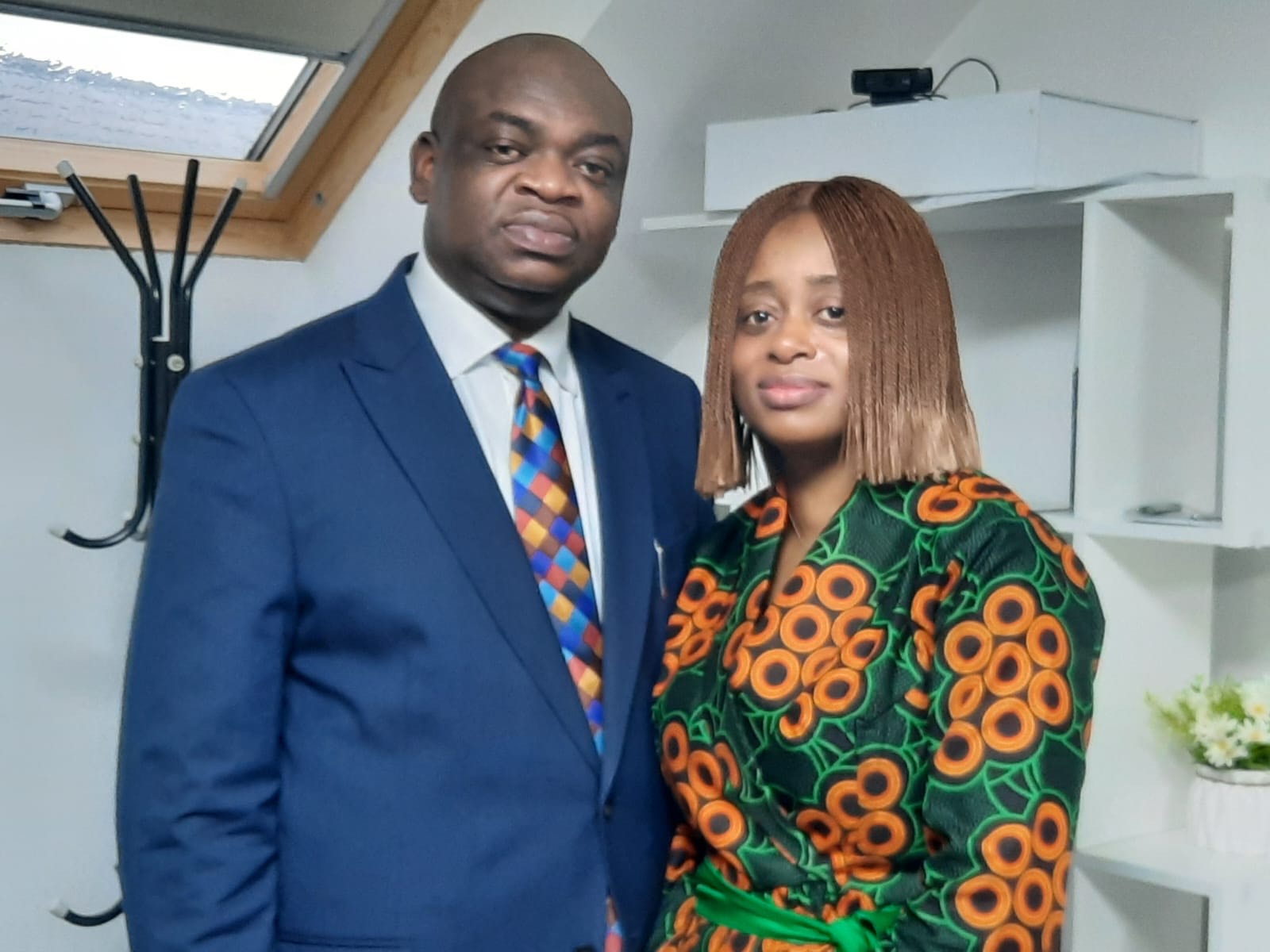 RCCG Oasis of Life Southampton is a parish of The Redeemed Christian Church of God Worldwide. We are a well-established and vibrant church situated in Southampton since June 2006.
RCCG Southampton is an international, multicultural and family church where the counsel of the Lord is declared to the nations and the undiluted word of God is preached. Holiness is our watchword.
The Redeemed Christian Church God, Southampton parish is a place you need to be. Come! Let us celebrate Jesus Christ together. We really love the Lord and we love each other so much. We invite you to please come and be a member of this great family of God in Oasis of Life, RCCG, Southampton. You will be glad you did.
To make heaven
To take as many people with us
To accomplish No. 1 above, holiness will be our lifestyle
Matt 28:19-20 Go ye therefore, and teach all nations, baptizing them in the name of the Father, and of the Son, and of the Holy Ghost: Teaching them to observe all things whatsoever I have commanded you: and, lo, I am with