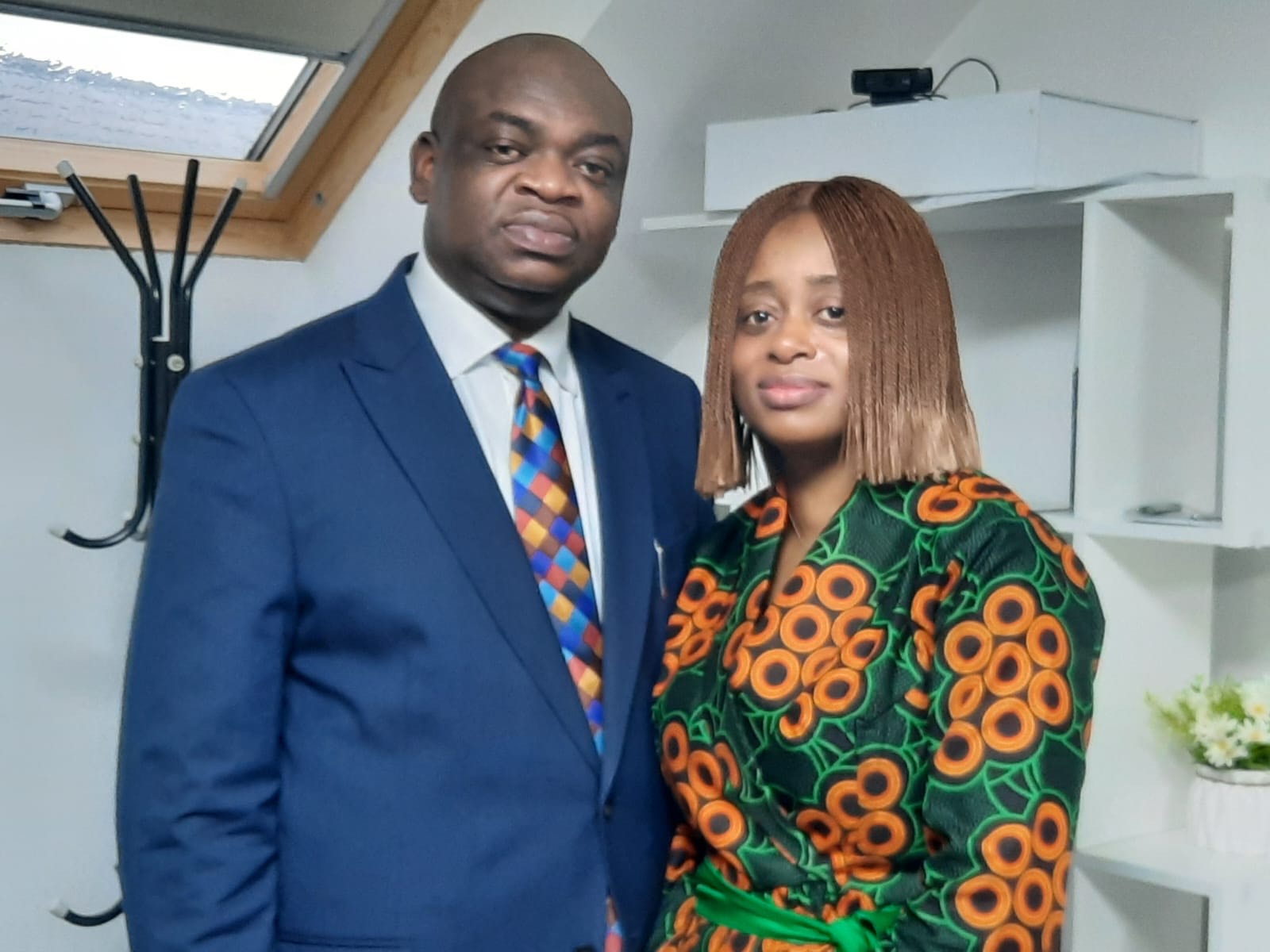 I welcome you to The Redeemed Christian Church of God, RCCG, Oasis of Life, Southampton, United Kingdom online. My prayer for you is that you shall prosper and be in good health even as your soul prospers. I am by name Temitayo Oloruntuyi, the Parish Pastor only by the grace of God. I gave my life to Christ during a Scripture Union evening Fellowship under the ministration of Bro Taye Abe on the 4th of May, 1990 and got baptised with the Holy Spirit just two weeks after my new birth.
I waited on the Lord for a whole day and as I was praying in my room to break the fast, the Holy Spirit came mightily upon me and I began to speak in new tongues. I spoke for a long time because I thought if I stopped I would never be able to speak in tongues any more. I grew up as a young Christian with Youth for Christ International and later fellowshipped with the Christian Union of a tertiary institution where I can boldly claim I got my true foundation from.
The Lord actually called me into the ministry in the year 1998 in my final year in the university. I waited on the Lord for some days because I knew what I had then could not sustain me in the world outside the university walls. The first instruction the Lord gave me was to cut myself off from every crowd around me, which I did. Then one of the days of fasting, as I was worshipping him in an uncompleted chapel, His presence came down and it was so strong that it was practically too tense for me.
The Lord revealed himself to me in a night vision and told me He had called me and had separated me apart for His use. I questioned Him. I said 'Lord! They said you are white, why are you like a black man with tribal marks? Again I said Lord! But they said I would die! He never answered me, but continued in the message. His words were like refreshing water to my soul. Healing sprang up from every iota of His word to me. The night after, I saw myself going on a road; in front of me was a thick cloud. I tried to avoid the cloud, I could not. As I entered the cloud, it was like electric shock upon me. I vibrated so vigorously. I could still feel the impact even when I woke up from the vision.
After the experience, the Lord through the Youth Service sent me to a village to minister to the youths. It was such an amazing experience for me for a whole year. I was ordained to Pastor this parish by the leading of Holy Spirit through the Praise Embassy Network in the year 2006, and forever, I will be grateful for this privilege. Oasis of Life, RCCG Southampton is a place for you to feel at home. I am married to Olayemi, one of the precious daughters of the Most High.
God Bless you.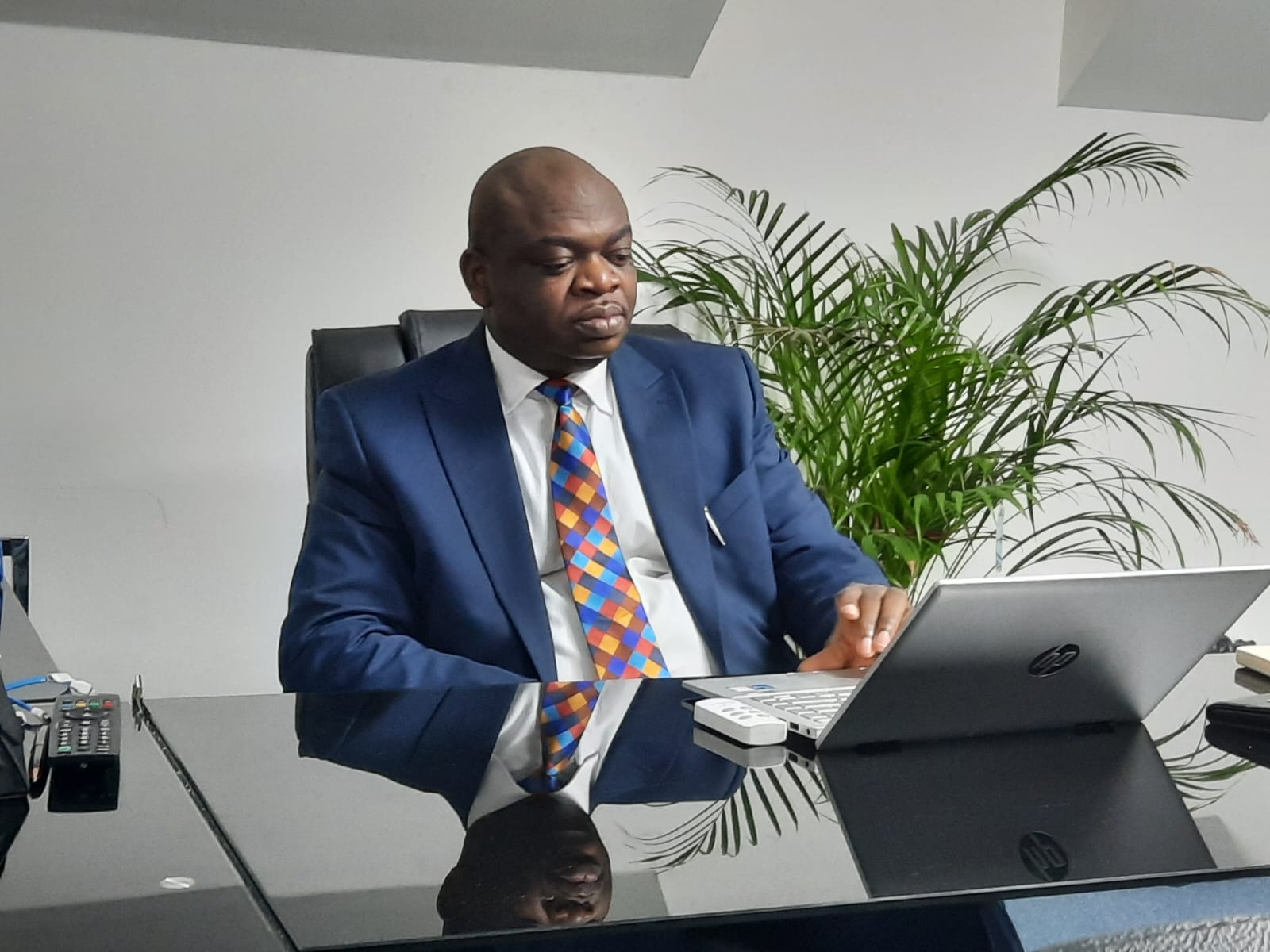 Pastor Oloruntuyi Temitayo
Pastor Mrs. Oloruntuyi Yemi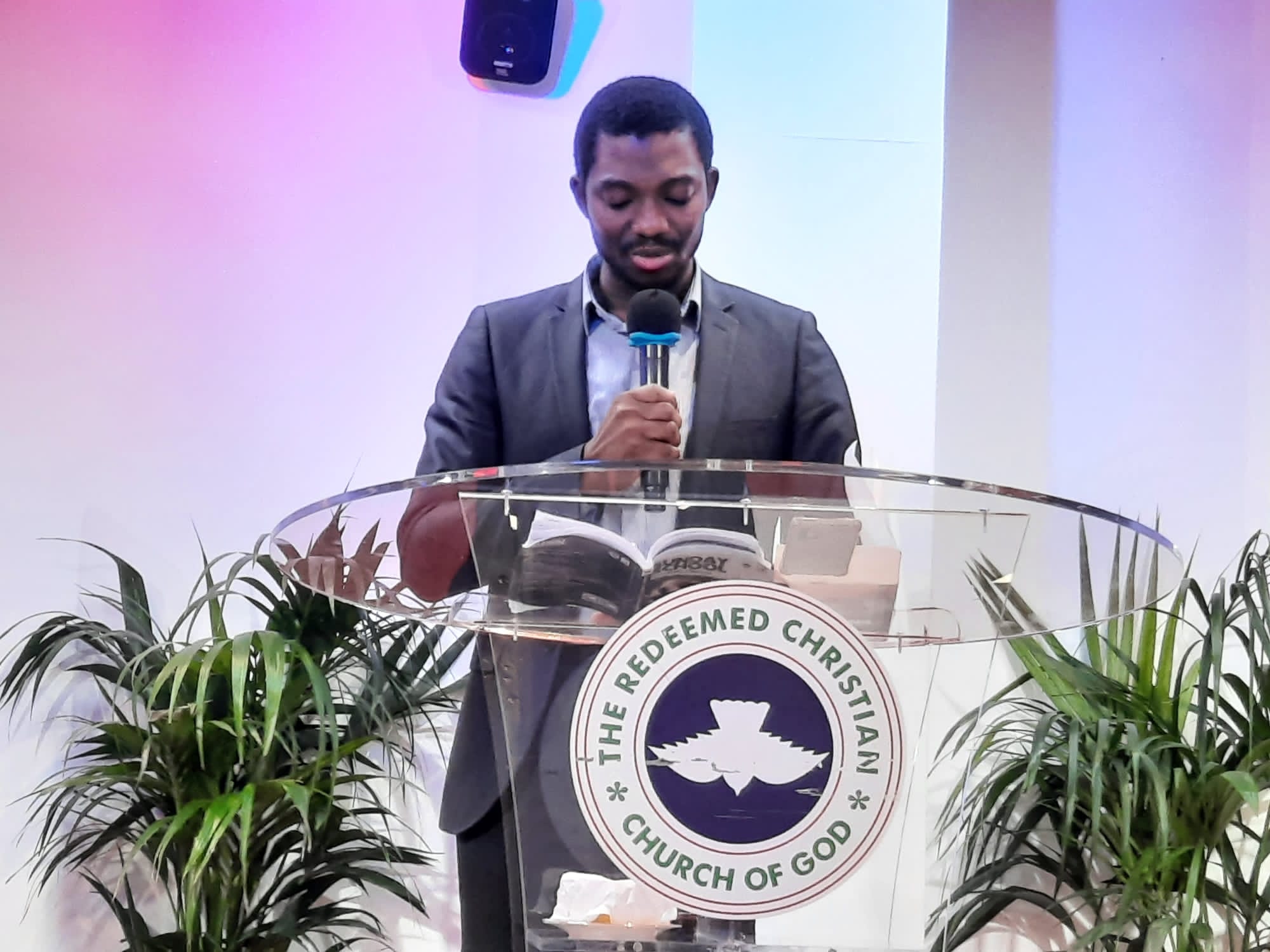 Minister Ife Abimbola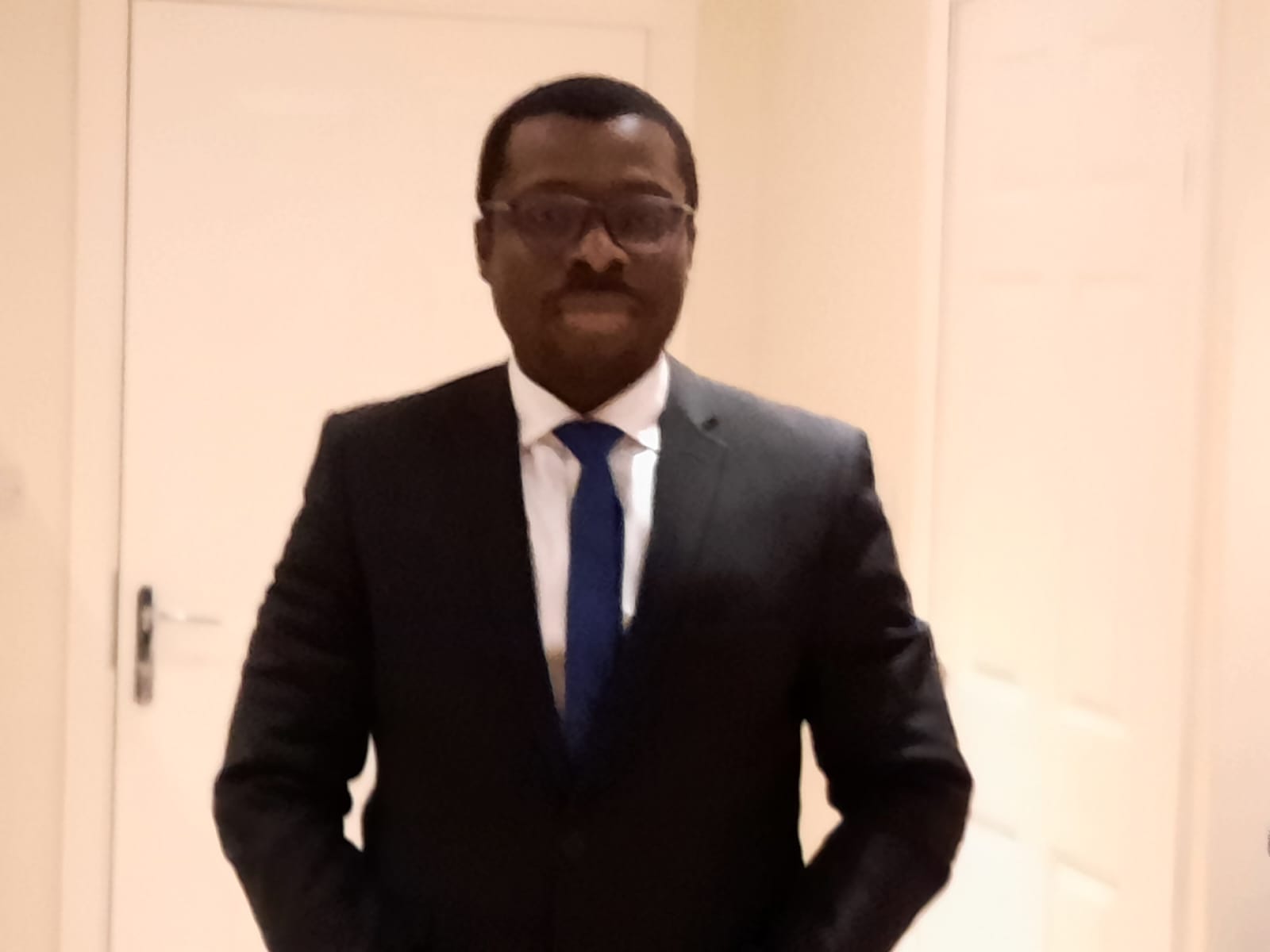 Deacon Morenikeji Bello