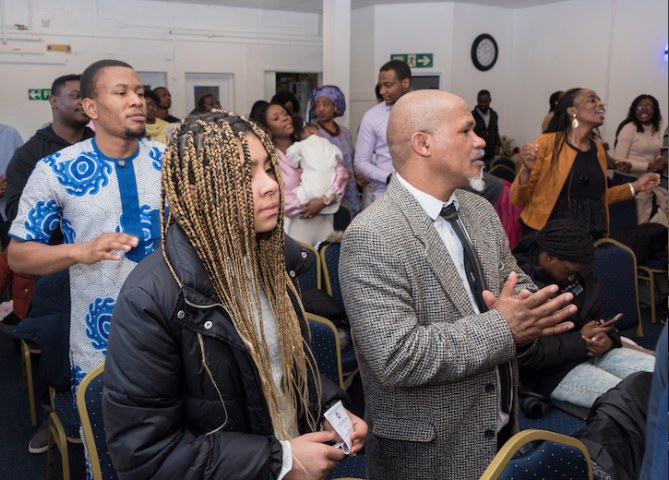 The Real and Righteous is dynamically split between the ages 16-19 (Young Adults) and 20- 40 (Youths)
The Real & Righteous Youth as the name implies are real in all they do for God and with their parents and peers. They are righteous as they have been cleansed by the blood of the Lamb and stand for purity and holiness.
We prepare our young adult for service, with purpose, through resources, for a mission. The programmes are designed on a monthly basis for them to experience the transformation that comes from reaching out to others.
We also encourage and introduce our youth to grow in their relationship with God through sharing God's love with others and see that love overflow into families, friends, neighbours, and the world.
We do this by discipleship, teaching, counselling, praying, mentoring and encouraging a life of service and fellowship with God.
We plan weekly programmes, monthly programmes and annual programmes with social and academic programmes aim to make them stand out in the society for Christ